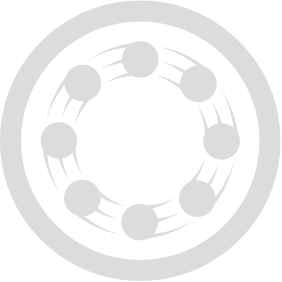 SPIN
Spin to win a bonus discount at a suggested restaurant. One spin per day.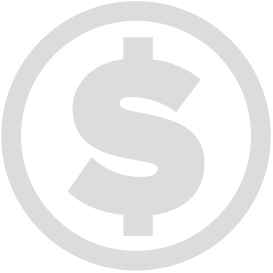 SAVE
Save money every time you dine. For free.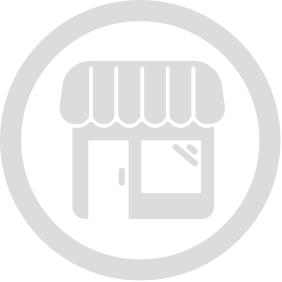 LOCAL
We only partner with local restaurants. No chains.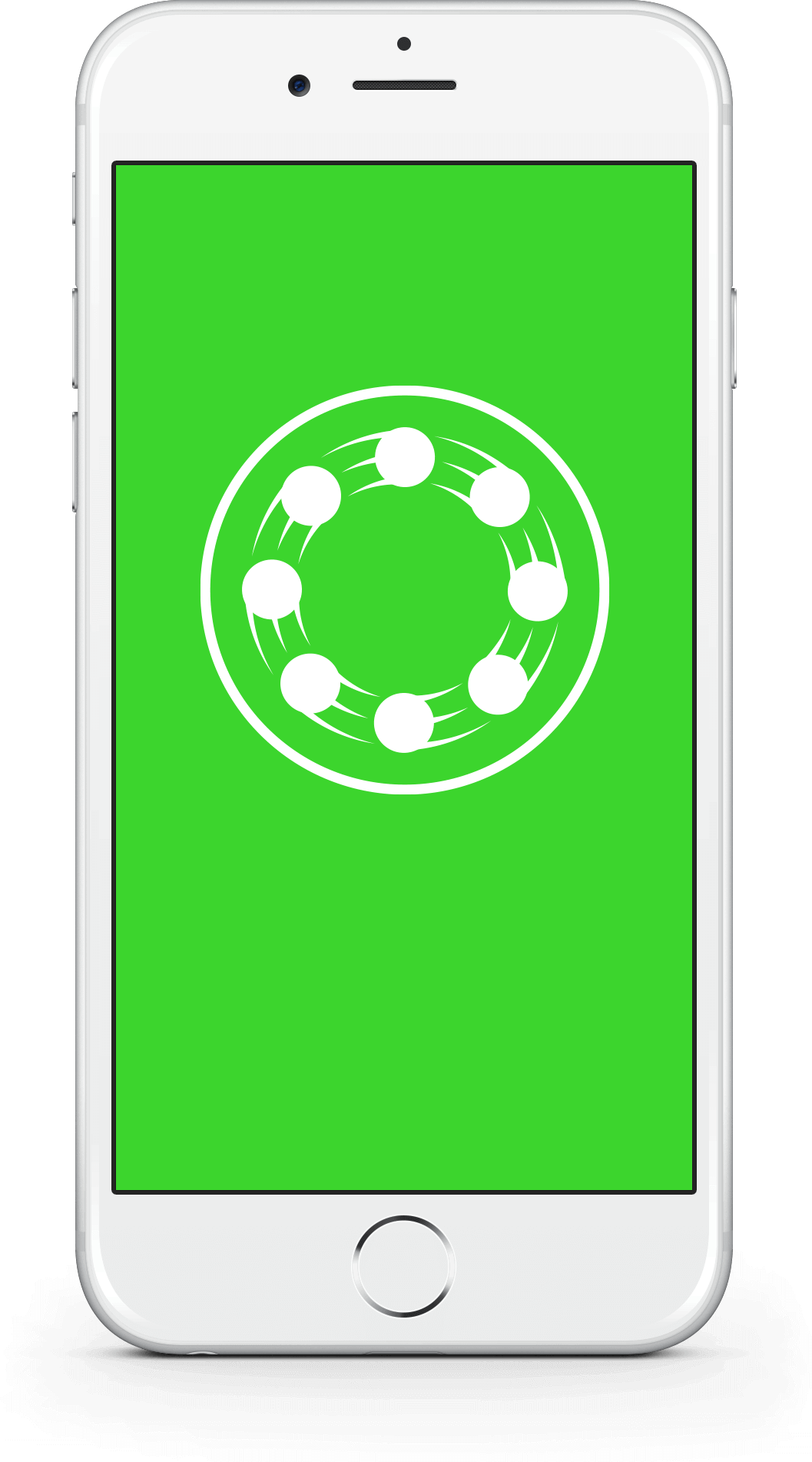 Restaurant Discounts With A Spin
Spotluck is a mobile app that allows you to discover local restaurants and save money in a fun new way. Take a spin on our wheel of restaurants and win a juicy discount to a randomly-selected Spot. Don't like the restaurant you landed on? No worries - we offer smaller discounts at all of our other restaurants. It's all free. No prepaid coupons. No emails. Just show your phone.
We currently work with about 1,000 restaurants spread across the east coast in cities like New York, Washington D.C., Philadelphia, Baltimore, Arlington, Bethesda and more.
Reading this on your phone? Click the button below to download the app and start spinning.
Leave it to @spotluck to point me in the right direction for yummy Italian food in #Georgetown
Thanks to new @spotluck app we had an amazing experience at Pagoda Noodle in Old City. The owner offered to drive us home in the storm!
@karch75
I just discovered @spotluck, and I am one happy city girl. Trying a new restaurant with a discount tonight. #ThisIsWhatDreamsAreMadeOf
@dicapitalN